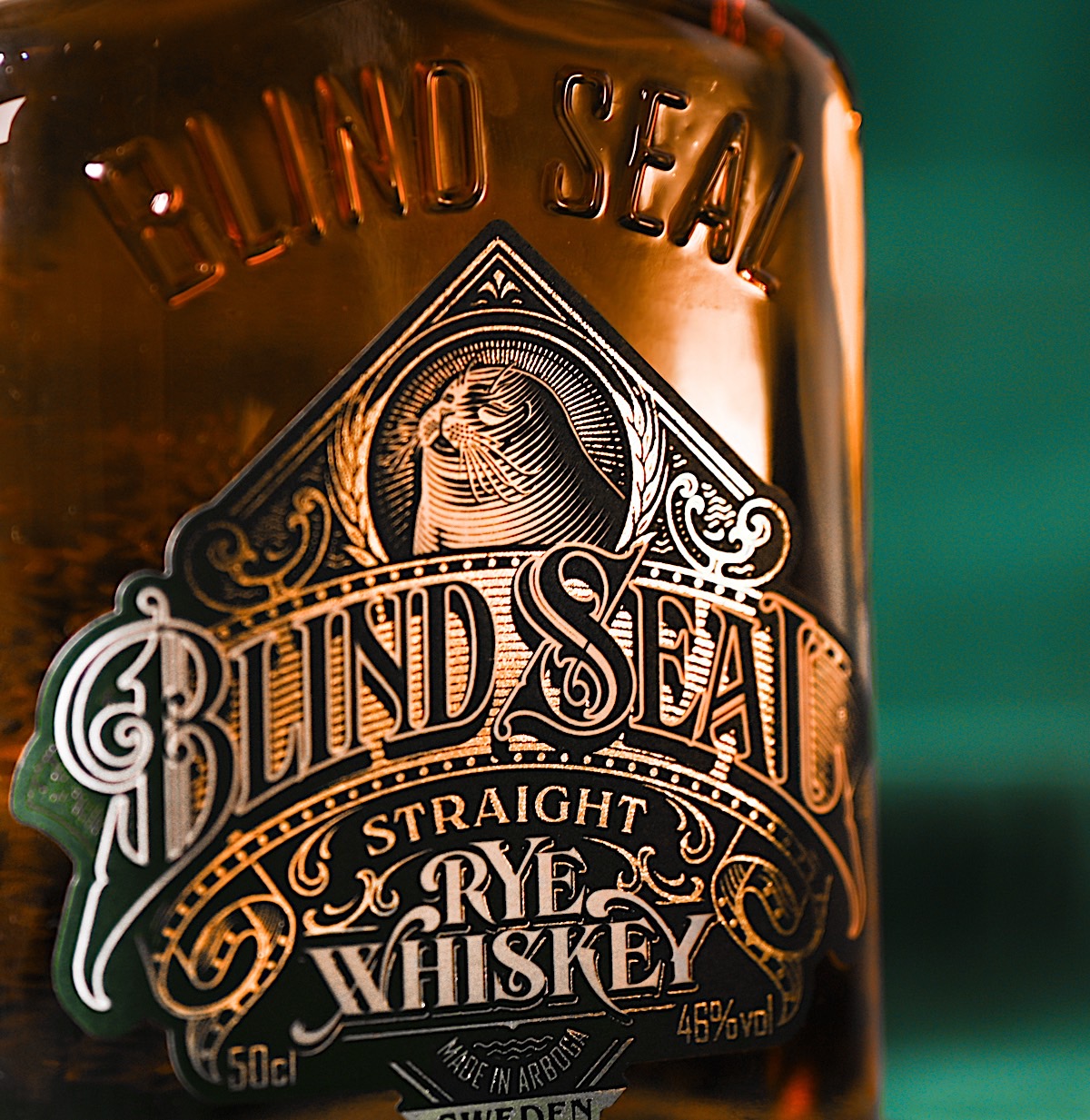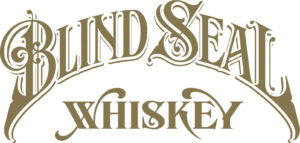 Blind Seal Straight Rye Whiskey
Minimum three years on American oak casks
Blind Seal Rye Whiskey is a tribute to the originals, made according to all quality standards for straight whiskeys from across the puddle. Except it's mashed, distilled and barrel aged in ARBOGA, SWEDEN.
Grassy with intense notes of tropical fruit, coming from banana, pineapple and orange. Elements of vanilla coming from the cask.
Generous and complex taste with clear notes of caramel and vanilla. Dry, peppery and spicy finish.